Straight, even teeth are important for more than just cosmetic reasons. If your teeth are crooked or misaligned, it can impair your ability to bite properly and lead to pain in your jaw and neck. Braces are the most common and effective fix for misaligned teeth. However, the metal braces that most people are familiar with have a few drawbacks. Many people simply don't like the look of them. Others find the dietary restrictions that come with permanent braces a little too onerous. Invasalign braces have emerged as an alternative to traditional metal braces, and they address some of these disadvantages. Here's what you should know about Invisalign braces.

How Do Invisalign Braces Work?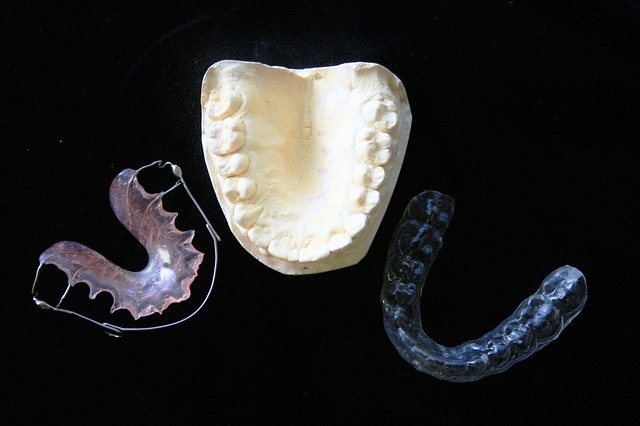 Your Invisalign braces will be custom made from a mold of your own teeth.

Each set of Invisalign braces are custom-made for the individual patient's teeth. Instead of metal braces with brackets and wires that need to be periodically tightened, you'll receive a translucent plastic aligner that's created to fit over your teeth and gently shift them into place over a period of time.

Instead of regular trips to have your braces tightened and adjusted, you'll simply receive a new aligner every few weeks. Each new aligner will incrementally improve the alignment of your teeth and bring them closer to being in a healthy position.

What Are The Advantages of Invisalign Braces?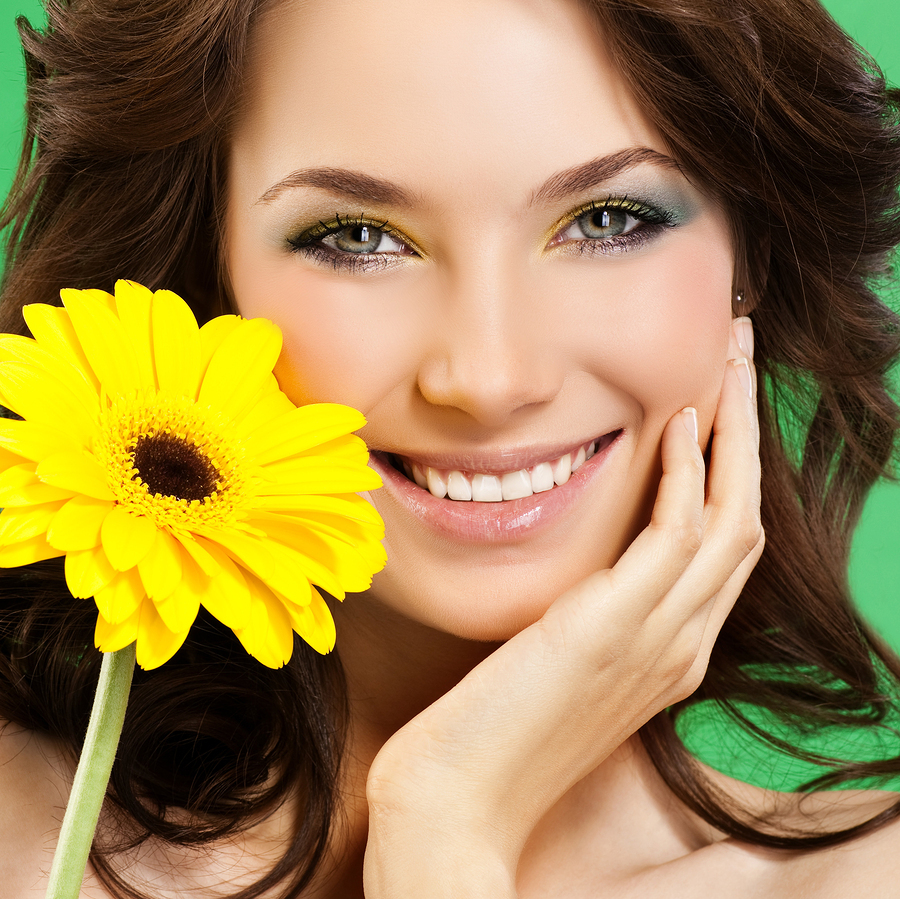 With Invisalign, you don't have to wait to show off your beautiful smile.

The first obvious advantage of Invisalign braces can be found in the name. The braces are virtually invisible -- most people will not notice that you're wearing them. This can be a big benefit for self-conscious teenagers or professional adults who don't want to advertise the fact that they're straightening their teeth.

However, that's not the only thing that Invisalign braces have going for them. Invisalign braces are distinct from traditional braces not just in appearance, but also in the fact that they're removable. This allows you to continue to enjoy your favorite foods while you're straightening your teeth without having to worry about food getting stuck inside of wires or brackets.

This also means that you can continue to practice the best possible dental hygiene. It's not uncommon for patients with traditional braces to experience tooth decay because of the difficulty of cleaning teeth that are partially covered by hardware. With Invisalign, you can simply remove the aligner before brushing and flossing to make sure that your teeth are truly clean, every time.

Are You A Candidate For Invisalign?

While Invisalign braces have multiple benefits, they're not right for every patient who needs orthodontic work. Invisalign can help with a variety of problems, including overbites, underbites, crossbites, crowded teeth, and gapped teeth. However, Invisalign works best for patients with mild to moderate alignment problems. The patients with severe alignment problems are often better served by traditional braces.

Invisalign is most often recommended for older teenagers and adults. Children and young teenagers whose teeth are still growing may not be good candidates for Invisalign. You also need to be very committed to following the instructions your dentist gives you in order for your Invisalign treatment to be effective. While they can be removed, Invisalign braces need to remain in your mouth for a certain amount of hours each day in order to achieve the desired goal. If you think that you're likely to forget to replace them after you eat or brush your teeth, you may be better off with fixed braces instead of removable ones.

If you're in need of orthodontic work and you're interested in exploring the possibility of Invisalign braces, we can help. Contact us today to set up a consultation and have your questions answered.