Dental Crowns
If your dentist has scheduled you for a root canal and crown placement, you will likely need to have a temporary crown placed over your tooth before having the permanent crown cemented. While you're waiting for the permanent crown, a temporary crown allows you to eat normally.
Watch What You Eat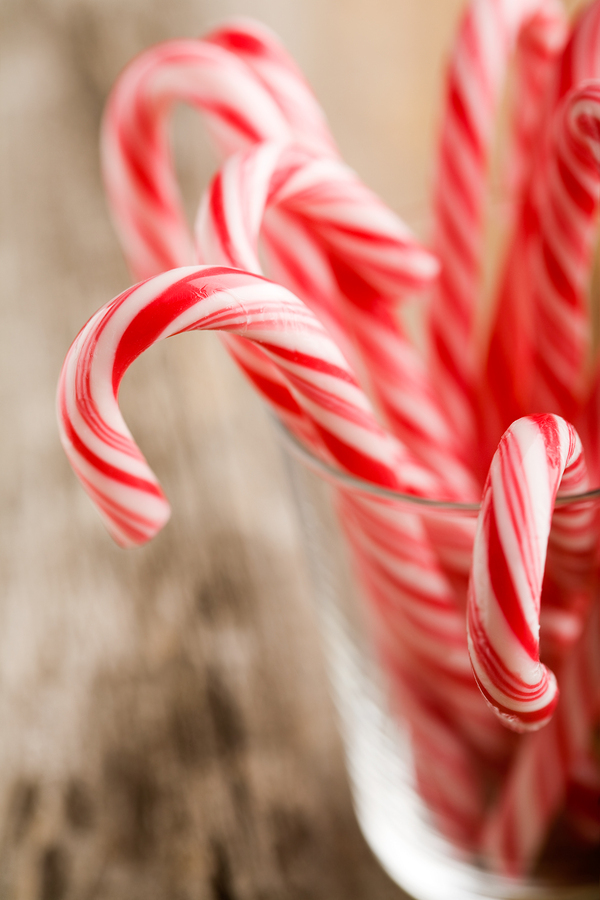 Temporary crowns are held in place with cement, but it's not as firm as the cement used for permanent crowns – after all, your dentist will need to be able to easily remove it in a few weeks in order to put the permanent crown in place.
Avoid chewing on the side of your mouth where the temporary crown is located. Also avoid sticky or hard foods that might crack the crown, or pull it out of your mouth.
Don't Neglect Brushing and Flossing
You may be tempted to avoid brushing and flossing around the tooth with the temporary crown, but resist the temptation. The seal isn't as tight as it would be on a permanent crown, and food particles or bacteria could get underneath the temporary crown and cause cavities on the prepared tooth. Normal brushing and flossing should not be enough to dislodge the crown.
Know What to do If the Crown Comes Off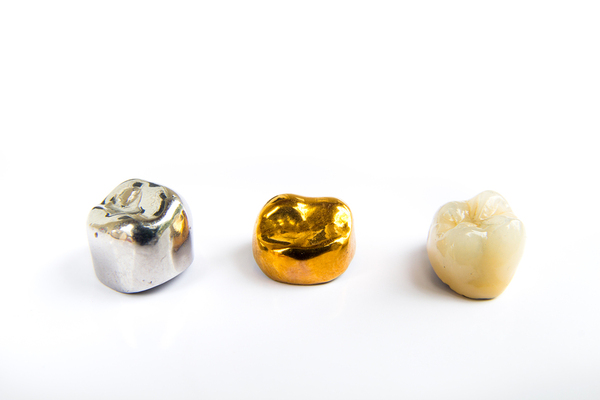 If your temporary crown pops off, try to gently slide it back in place. If you can't, or if you lose the temporary crown, contact your dentist to have the crown replaced.
Don't try to finish out the time until your permanent crown placement without the temporary crown in place. Not only will the tooth underneath be sensitive to cold and hot temperatures (potentially painful without it), your tooth might also move without the temporary crown to stabilize it. This could cause problems when it's time to place the permanent crown.
Don't Put Off Your Next Appointment
Temporary crowns are designed to only last for a short amount of time, so it's important to keep your next appointment to have the permanent crown put in place. You shouldn't have the temporary crown for more than two or three weeks.
If you have questions about temporary crowns, don't hesitate to bring your concerns up to your dentist. If you're in need of crowns or other dental work, contact us to schedule an appointment.