The first time you see your baby smile, it doesn't matter if he or she is toothless -- it's still going to be the most beautiful smile you've ever laid eyes on. One of your jobs as a parent is to make sure that your child's smile remains beautiful and healthy, and that means taking care of their teeth as soon as they have them. Childhood cavities can cause your child pain and discomfort, and can also affect their gums and ultimately their permanent teeth. So, it's important to ensure that your child's teeth remain cavity-free. Take a look at some tips that you can use to help prevent your child from developing cavities.

Brush Early and Often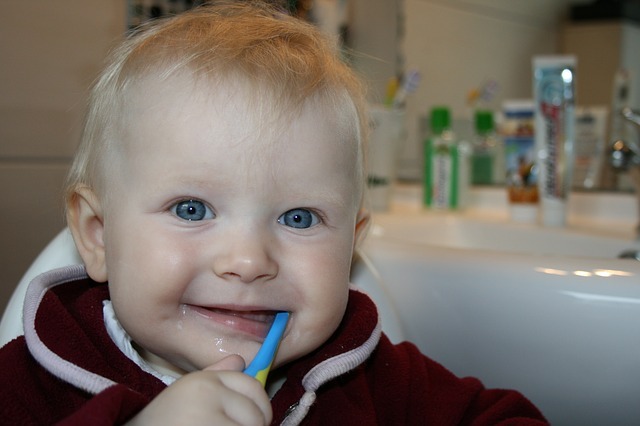 Be sure to clean their gums before their teeth come in.

Of course, one of the first things that you will need to do to protect your child's mouth is make sure their teeth get brushed. There's no need to wait to do this -- you can brush your baby's gums, using a very soft bristled brush or a clean washcloth -- even before your child has teeth. You will need to brush your child's teeth for them for several years. Most children will need help brushing until they're at least six or seven, and may need help flossing even longer. You can begin flossing your child's teeth as soon as they have two teeth that touch.

It can help to make tooth brushing a family affair. Brush your teeth and your child's teeth at the same time (if you have a big bathroom, you can include older children and other family members as well). That way, your child will see that tooth brushing is a part of your routine as well, and that it's important at all stages of life. The idea is to start putting healthy habits in place that will last a lifetime.

Choose Smart Snacks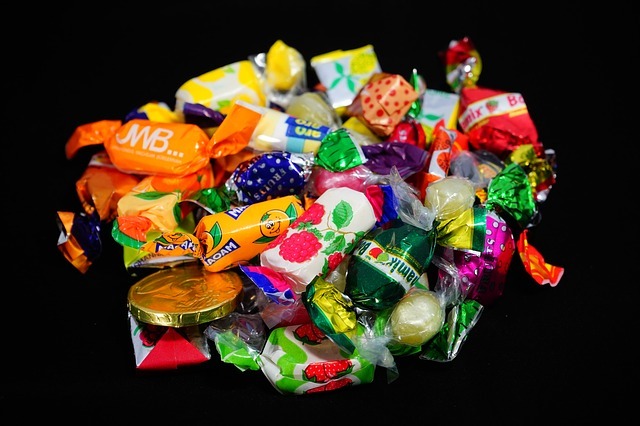 Hard and sticky candies can linger on your child's teeth, causing decay.

You want to ensure that your kids are eating not only nutritious food, but food that's good for their teeth. Dairy is important for building strong bones and teeth, and cheese may actually help prevent cavities from forming in the first place. Apples and carrots, and similar crispy fruits and vegetables, can help strengthen and clean teeth. Encourage your children to drink water, and avoid sugary fruit juices and sodas.

This doesn't mean that your child can never have a treat. The occasional cookie or piece of candy isn't a big deal as long as your child promptly brushes after eating. If you want to give them candy, chocolate or other soft treats are usually the best choices. Try to avoid hard candies that might break the teeth, or sticky, chewy candies like toffee that cling to the teeth and resist removal.

Visit the Dentist

Your child should begin seeing a pediatric or family dentist as soon as their first tooth erupts. You should schedule dental check-ups at least twice a year, and you may need to make them more often if your child has certain dental issues.

It's important to choose a dentist that has experience with children. A bad dental experience early in childhood can set a child up for a lifelong fear of the dentist. However, a patient and competent dentist that is good with children can help make the dentist's office a positive place and encourage your children to maintain their dental health in adulthood. At Gentech Dentist, we have pediatric dentists that specialize in working with children. You can feel confident to schedule with us for all of you and your child's dental needs.